Contact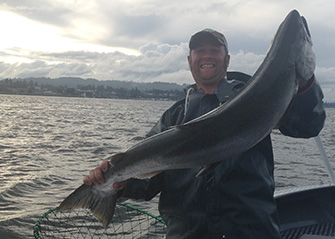 Rick's guide Service is happy to answer any questions or concerns that you may have regaurding our fishing tours.
You may also contact us in order to reserve multiple spots in one transaction.
Send Us A Message
Please fill out the form below and someone will contact you within 48hrs.
Name
E-mail
Phone Number
Prove you're not a bot by answering 3+6=
Message
E-Mail us directly at RicksGS@yahoo.com
Be Sure to get check out our facebook for pictures of our most recent tours.
Facebook